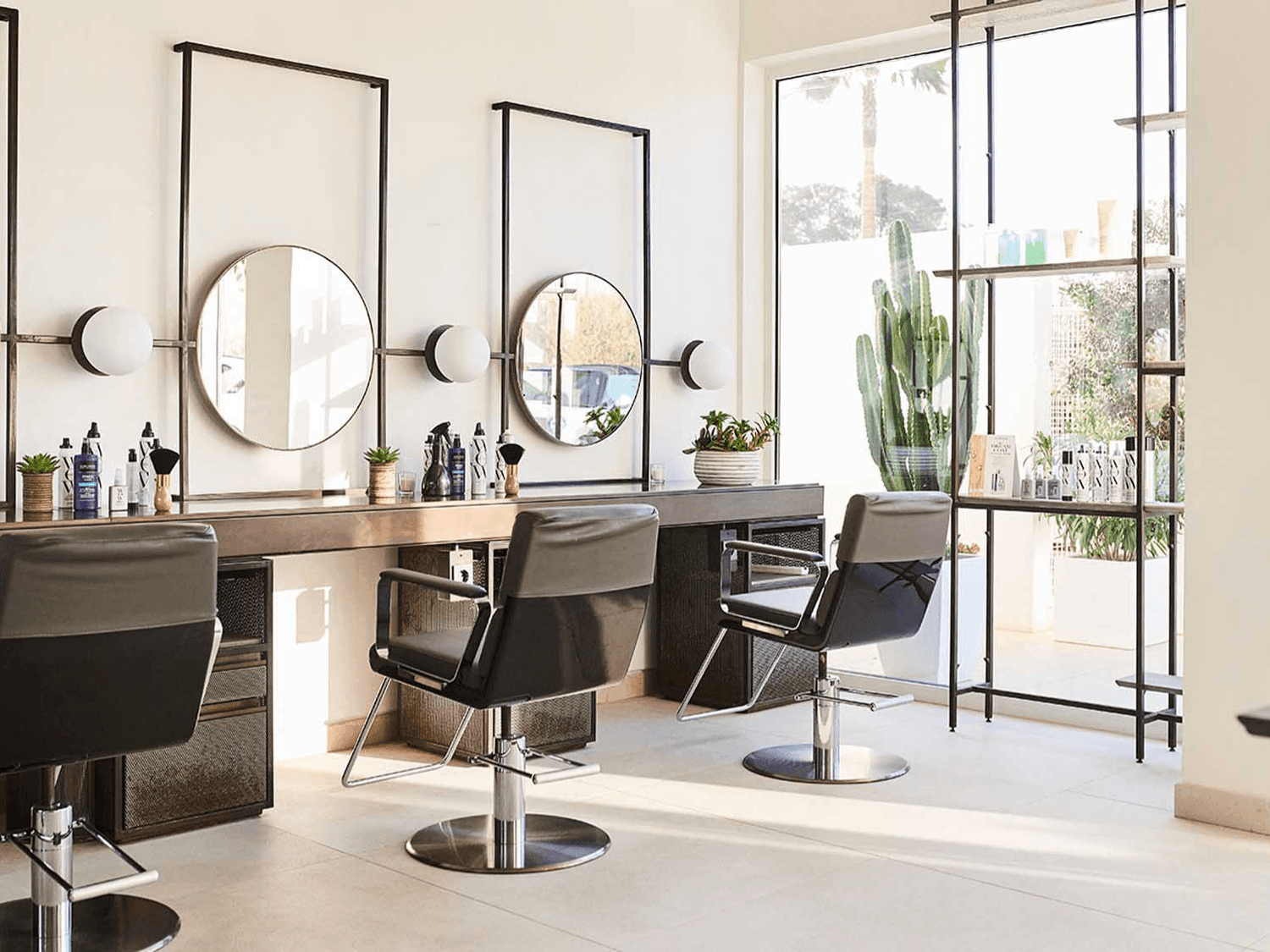 Wash, Style and Blow Out
John Frieda at Ibiza Bay
John Frieda Hair Salon at Ibiza Bay offers a wide range of services; ladies haircut, mens hair and beard cut, braids with or without accessories, hairstyle´s, colour and drying... always creating beautiful Ibizan looks. With a hair salon managed by a first-class London team, the hairdressing is the place you should go to satisfy your hair needs.
Our John Frieda team offers a professional service and they assure you they will recommend the products that best suit your type of hair.
Do you want to protect your hair from the sun?
Keep your hair hydrated with a non-rinse conditioner as Color Wow Kale or Coconut Cocktail and a UV serum as Color Wow Pop and Lock, humid appearance.
Dream Coat is the best choice to keep an eye on humidity and frizz, it would maintain your drying until the next wash!
Contact
Opening Hours
Wednesday - Sunday
11am - 8pm