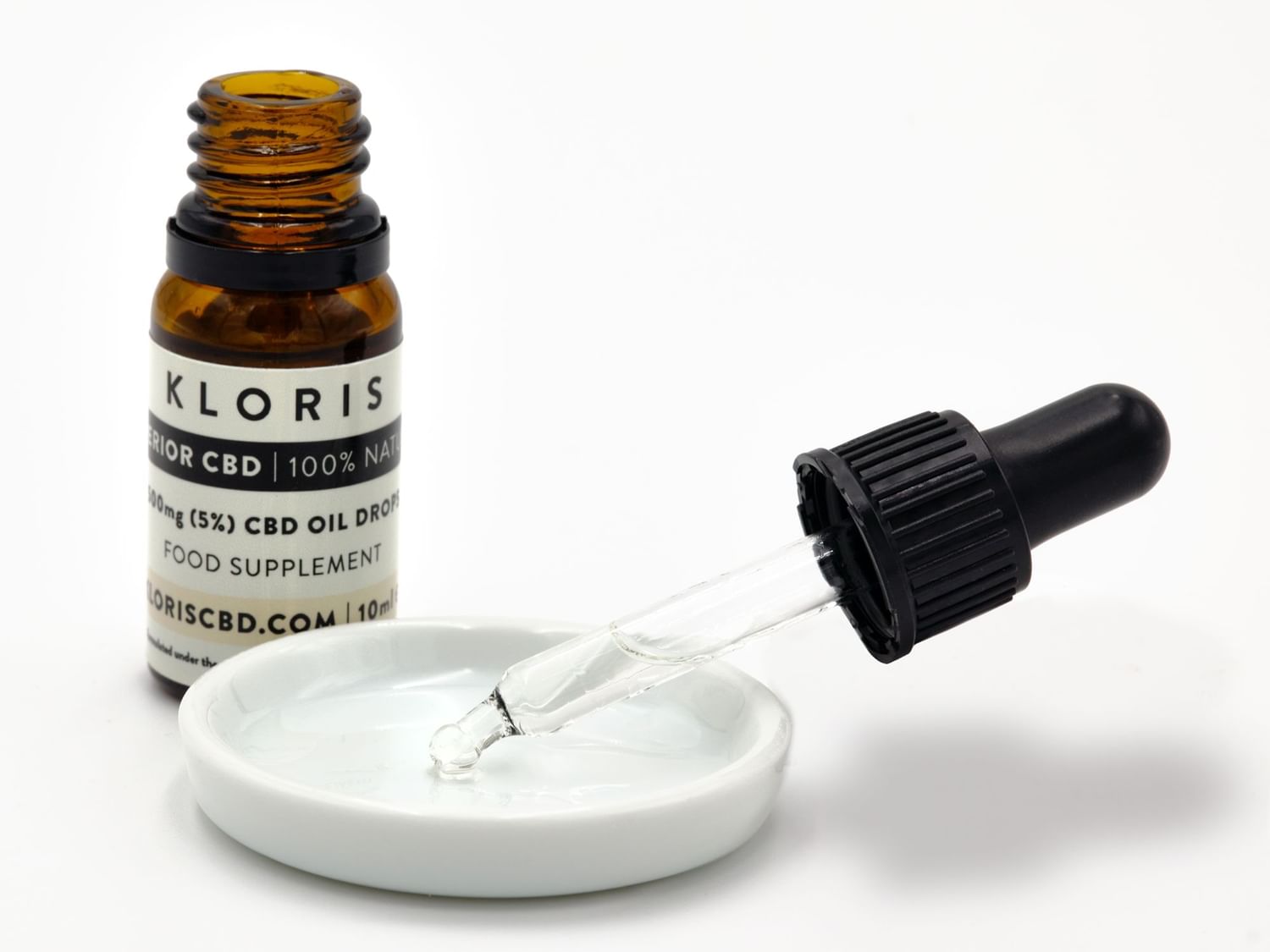 Kloris
Introducing Kloris: a CBD skincare brand that uses organic and natural ingredients to create high-quality products. Their range includes face oils, balms, and bath products, all designed to soothe and nourish the skin.
CBD has proved to give many benefits to the skin and body, like:
Stimulates our endocannabinoid system, which plays a role in many vital systems in the human body.
Wonderful anti-inflammatory and antioxidant.
A treatment incorporating CBD can be far superior to a regular massage.
Kloris Massage
Kloris Uplifting Top to Toe Signature Experience
Kloris treatment (additional to any massage)
Kloris CBD body oil and super strength CBD balm to address specific concerns.
Click here for more details about Kloris CBD products.