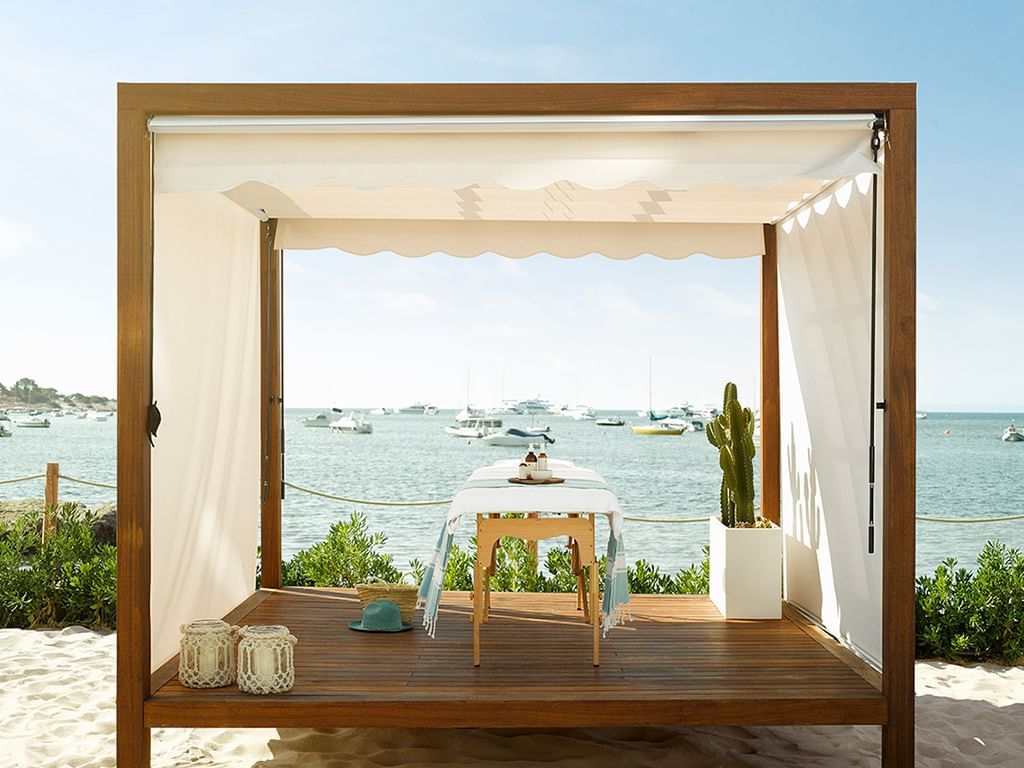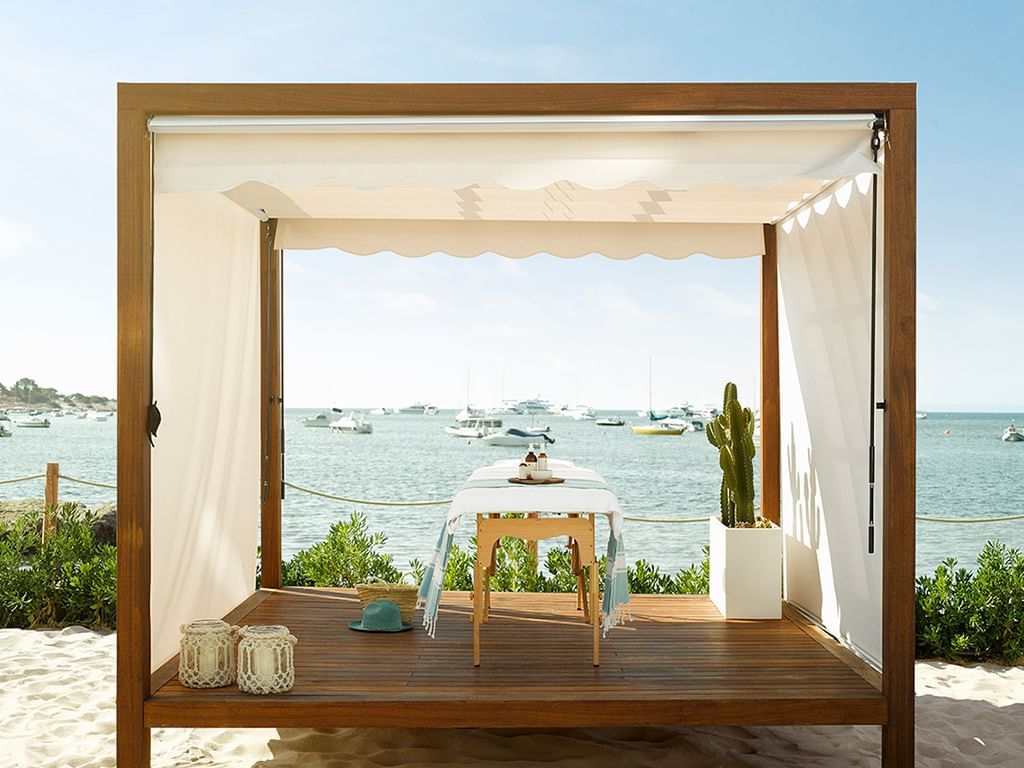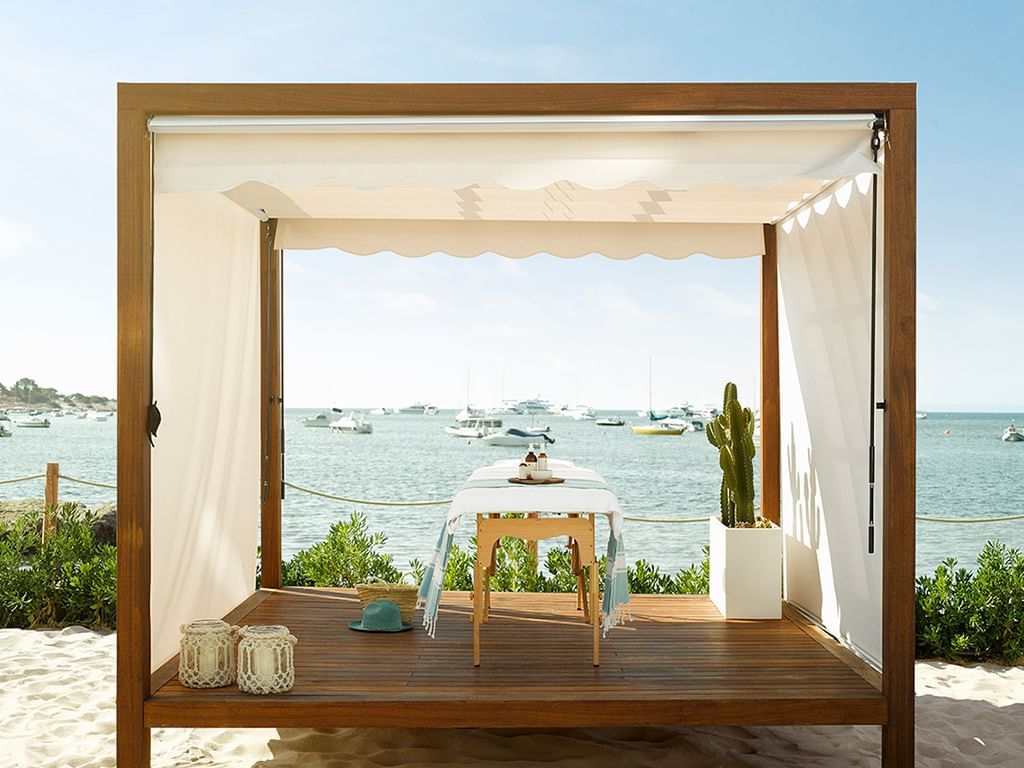 Facial Treatments
Our facial treatments always pursue optimal results and will help you to deeply nourish, cleanse or hydrate your skin.
This season we will incorporate a new cosmetic brand - The Organic Pharmacy made with the best biological and organic ingredients in high percentages. Its very characteristic aromas will delight our customers in addition to providing good results.
Nourish, cleanse or deeply hydrate your skin with our result-oriented facials. Using the healing properties of natural ingredients with invigorating facial techniques, they create a positive glow from the inside out.
Facial treatments by Dr. Barbara Sturm
Discover the treatments from internationally acclaimed Dr. Barbara Sturm:
Signature Sturm glow
Instant Glow Facial
Widely renowned for her anti-inflammatory philosophy and her non-surgical anti-aging skin treatments Dr Sturm has created these ground breaking facials to reduce puffiness, lift and define the cheekbones and jawline and give skin a youthful glow.