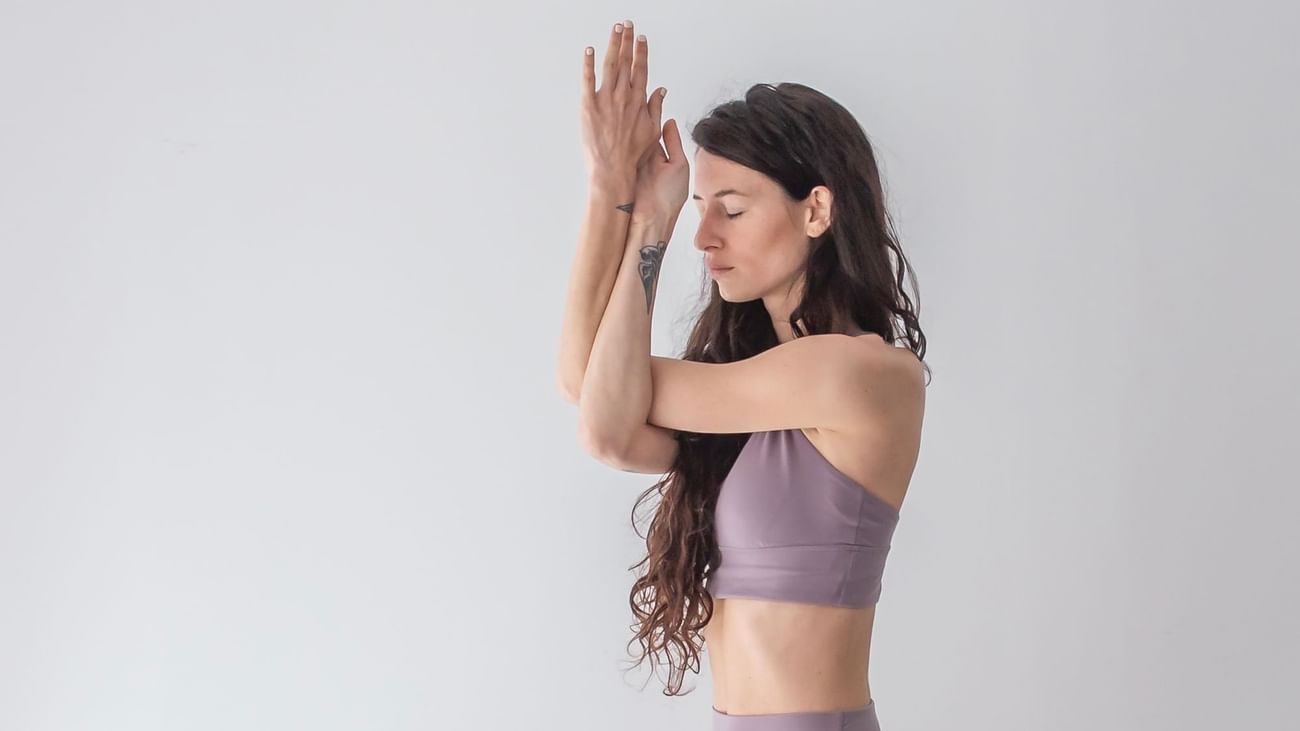 0000-00-00
Wellness with Sandra García
Sandra Garcia spent 11 years travelling and practicing yoga around Asia before settling in Ibiza in 2007. A Yoga Alliance registered teacher, Sandra completed her training in Goa, India and now leads classes in Ibiza and her hometown of Bilbao. We asked Sandra about her wellness journey and how we can incorporate yoga into our daily lives.
Why is it important to focus on our wellbeing throughout the year?
It is so important to have a routine, to have a healthy one.
How do you stay motivated on your wellness journey?
Yoga all day every day, in every action and thought, not only on the mat but as a philosophy.
How does the island of Ibiza influence your practice?
The energy during the winter and the beautiful nature on the island makes it easier to isolate the mind and focus on my practice. Also, now Dc10 is closed, the best way to shake my body is a good yoga session!
How can we use yoga and breathwork to find calm in such a busy world?
Taking just few minutes to be aware of your breathing is enough to experience calm in your nervous system. I recommend Yoga Nidra practice as a powerful tool to relax body and mind, especially to anyone experiencing sleeping imbalances.
What are your tips for feeling fit and healthy while on holiday?
Hydrate, sleep, find a good book to read and keep on practicing Yoga.