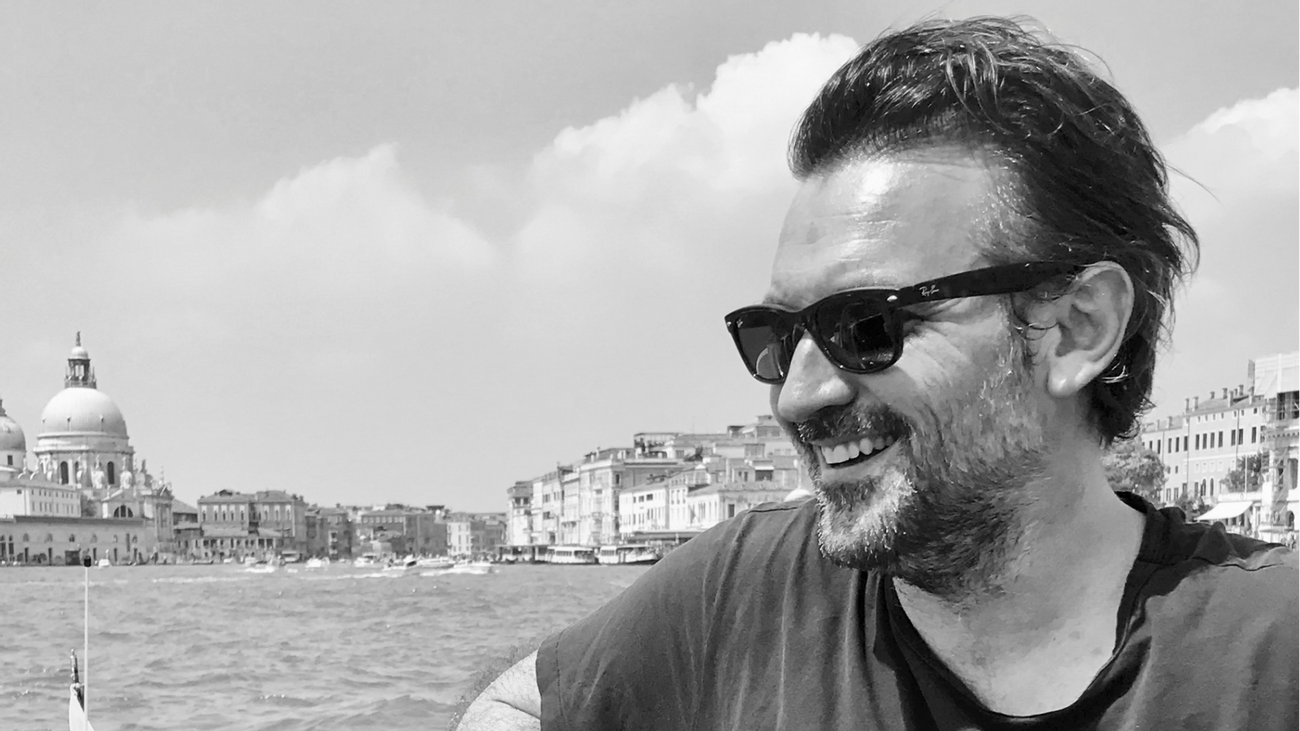 0000-00-00
An interview with Stuart Cantor
International photographer Stuart Cantor is known worldwide for his large scale interior prints evoking 'la Bella Vita' and old school glamour of Europe's smartest beachside destinations. This Summer Stuart is holding his first ever exhibition at Nobu Ibiza Bay, showing his Balearic Bliss series, available to purchase at our El Almacen boutique.
Your iconic images take us from the hot spots of the Amalfi coast to the Côte d'Azur and of course, across to Ibiza. What draws you to the Mediterranean year after year?
It is filled with character and history wherever you look - the combination of beautiful old buildings next to the water and the relaxed old world service is very hard to beat.
What stood out for you in the Balearic Islands compared to shooting in Italy or France?
The raw natural beauty of the Balearics has a really special energy about it.
For the viewer, what does your work aim to transmit?
I am to emotionally connect the viewer with the memory of an amazing holiday experience at these locations and also a bit of daydreaming escapism - which I think everyone can do with at the moment.
Why did you chose Nobu Ibiza Bay to photograph as part of the Balearic Bliss series?
Nobu Ibiza Bay is this chic destination location that has such a great atmosphere and anticipation of anyone visiting or staying. Together with the beautiful backdrop of Talamanca Bay, it was at the top of my list to include in the series.
What was your stand out moment from shooting at Nobu Ibiza Bay?
When taking the series of photographs including Ibiza Bay Days - we were on one of the balconies looking up the pool as the guests enjoyed it - I knew instantly that I had taken an instant classic shot
What was your favourite hidden spot you discovered during your time on Ibiza?
Some of the more secluded beaches to the north of island - just beautiful.
What is your ideal holiday day?
Some exercise in the morning and the day spent at low-key beach cub In a small seaside town with my family, without a camera or my phone.
Apart from your camera, what's the one thing you can't travel without?
Our travel backgammon set and a portable speaker.